Top Rated Asphalt Company in Tampa, Fl
Asphalt Sealcoating Contractor
Preserve and protect your asphalt surfaces with our professional asphalt sealcoating services. Our team of experienced technicians use top-quality materials and techniques to extend the life of your pavement while enhancing its appearance.
Why Work with Us?
High-quality sealcoating materials
Experienced and trained technicians
Weather and UV resistance
Prolonged pavement life
Enhanced curb appeal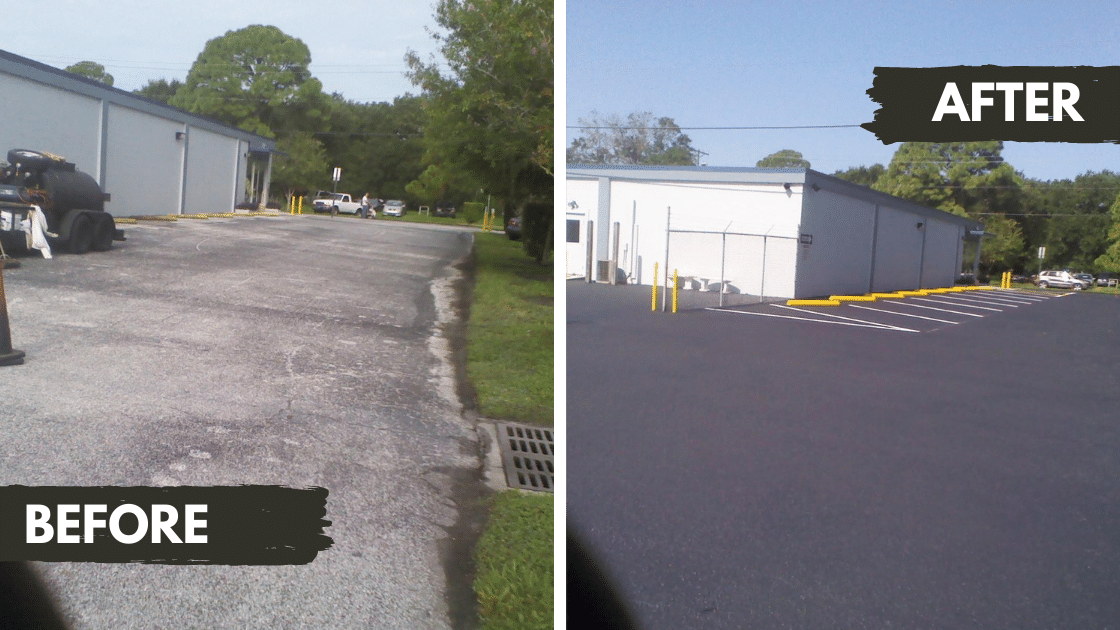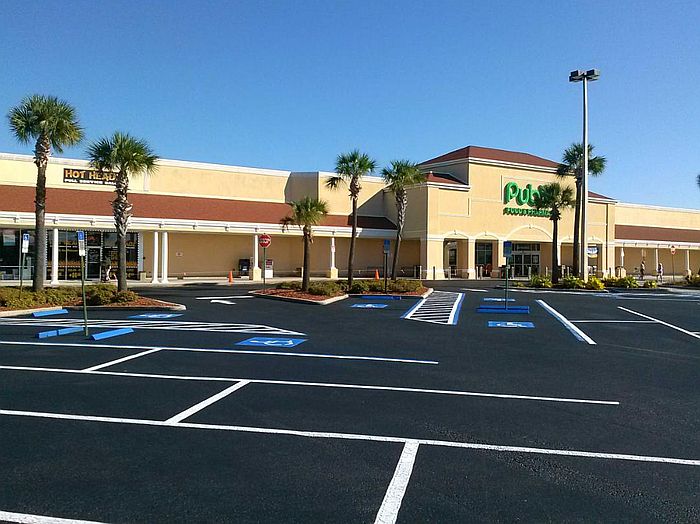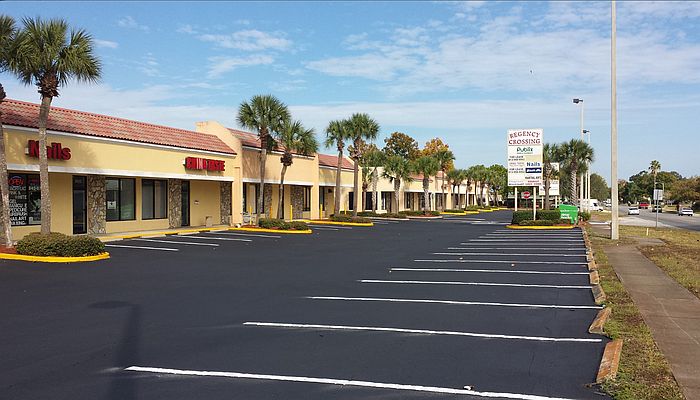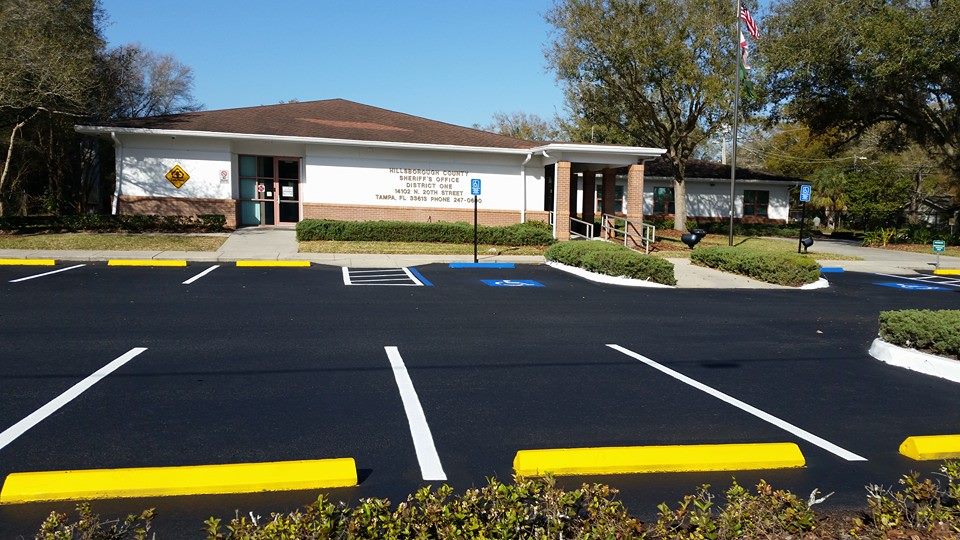 Asphalt Sealcoating Near Me
Why You
Need

Asphalt Sealcoating

Asphalt sealcoating is essential for safeguarding your asphalt surfaces and maintaining a pristine appearance. Florida Asphalt Solutions has been a trusted provider of top-quality asphalt sealcoating in the Tampa Bay Area for over two decades. We strive to build long-lasting relationships and ensure your satisfaction with our exceptional pavement services.

Your asphalt parking lot is a crucial component of your property's value. Sealcoating your asphalt keeps it looking like new and extends its lifespan, ultimately saving you time and money in the long run.

Our professional asphalt sealcoating services create a flexible and stable surface that protects against the harmful effects of fuel spills, harsh chemicals, and Florida's scorching heat.

Vehicle oil and gasoline leaks can cause asphalt deterioration, leading to the formation of cracks and potholes. Sealcoating acts as a protective shield for your pavement, safeguarding it from harm and preventing damage to your customers' vehicles.
Benefits of Asphalt Sealcoating:
Restores your parking lot's appearance and makes it easier to maintain
Slows oxidation and water penetration into the asphalt surface
Shields asphalt from harmful ultraviolet rays
Reduces the impact of the freeze-thaw cycle
Improves asphalt flexibility and extends its lifespan
Invest in professional asphalt sealcoating for your Tampa and Clearwater parking lots and driveways to ensure your property remains well-maintained and visually appealing. The most significant advantage of asphalt sealcoating is that it protects the surface from damage and prolongs the life and beauty of your asphalt pavement. Trust Florida Asphalt Solutions for all your sealcoating needs!
Get Your Free Quote
Florida Asphalt Solutions Reviews
What People are Saying
Discover the difference that Florida Asphalt Solutions can make for your home or business! Our clients are our top priority, and we take great pride in delivering exceptional asphalt services that exceed their expectations. In our Testimonials section, you'll find firsthand accounts from satisfied customers who have experienced the quality and professionalism that set us apart in the industry. From large commercial properties to small businesses to homes, our clients trust us to handle their asphalt projects with expertise and care. Explore their stories and learn why Florida Asphalt Solutions is the preferred choice for asphalt services in Tampa and the surrounding areas.
Very professional and detailed work. They did an amazing job with our asphalt driveway. Came out literally perfect. John and Shelley are great people not to mention. Highly recommend them.
I had the pleasure of working with Jon from Florida Asphalt Solutions. He and his company worked with me to fix a botched job by another local company. He showed up promptly and quietly and got the job done quickly and correctly. I passed inspection the day after Jon did the work.
We had Florida Asphalt Solutions reseal and repair our parking lot at our offices in St Petersburg and they did a beautiful job of sealing the asphalt and re-striping the parking places and they didn't disrupt our business. We highly recommend them. Bob at Seven North.
This company put in a new parking space for our small condominium complex- did a great job- was at the best pricing of all the quotes we received, timely, cleaned up professionally which is not always the case with construction companies.