Top Rated Asphalt Repair Company in Tampa, Fl
Asphalt Repair Contractor
Preserve your asphalt surfaces and save money with professional repairs from Florida Asphalt Solutions. With over 20 years of experience in asphalt repair, we provide top-quality, worry-free service to extend the life of your parking lots and roads.

Our experienced team of technicians uses only high-quality materials and top-notch techniques to ensure the best results. We are committed to providing excellent services that meet your needs and exceed your expectations.
Here's why you should choose our asphalt repair services:
Over 20 years of industry experience
We specialize in repairing and restoring damaged asphalt surfaces, including cracks, potholes, and uneven pavement.
Our team of experienced and trained technicians ensures that your asphalt repair is done right the first time, saving you time and money on costly repairs and replacements.
Our asphalt repair services help prolong the life of your pavement, ensuring it lasts for years to come.
With our professional asphalt repair services, you can enhance the curb appeal of your property, leaving a lasting impression on visitors and potential customers.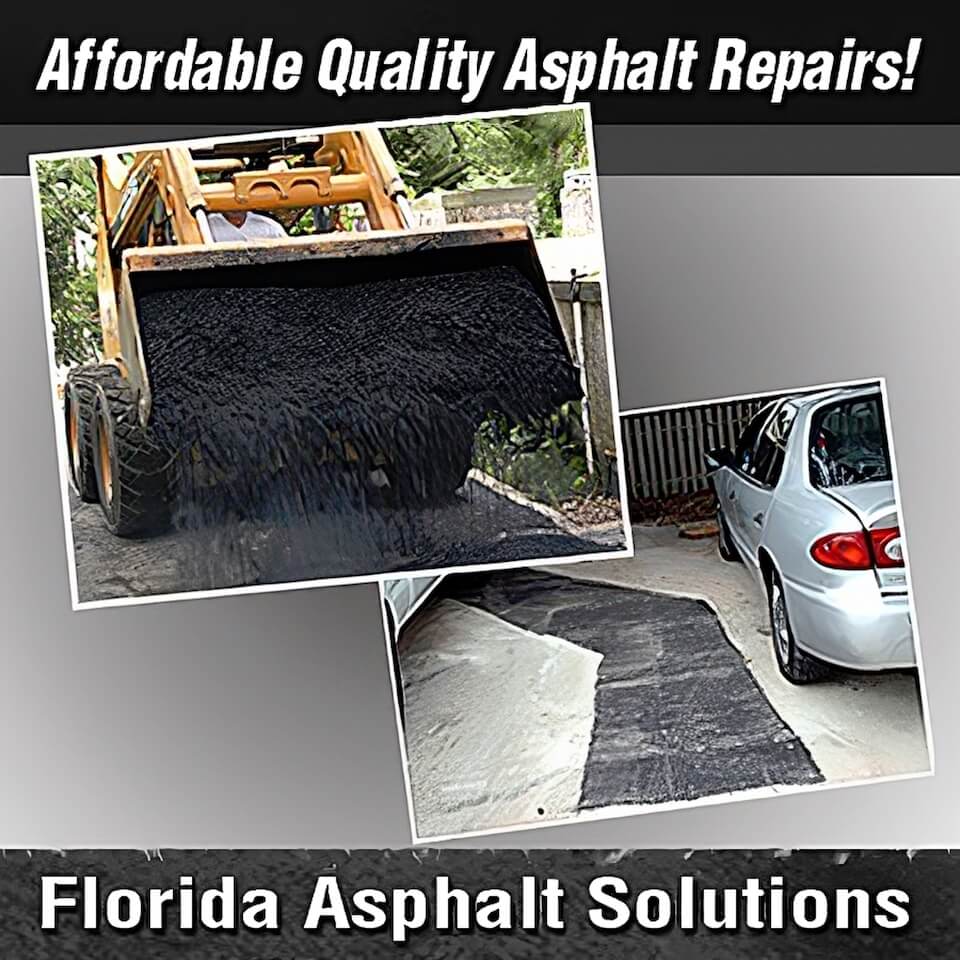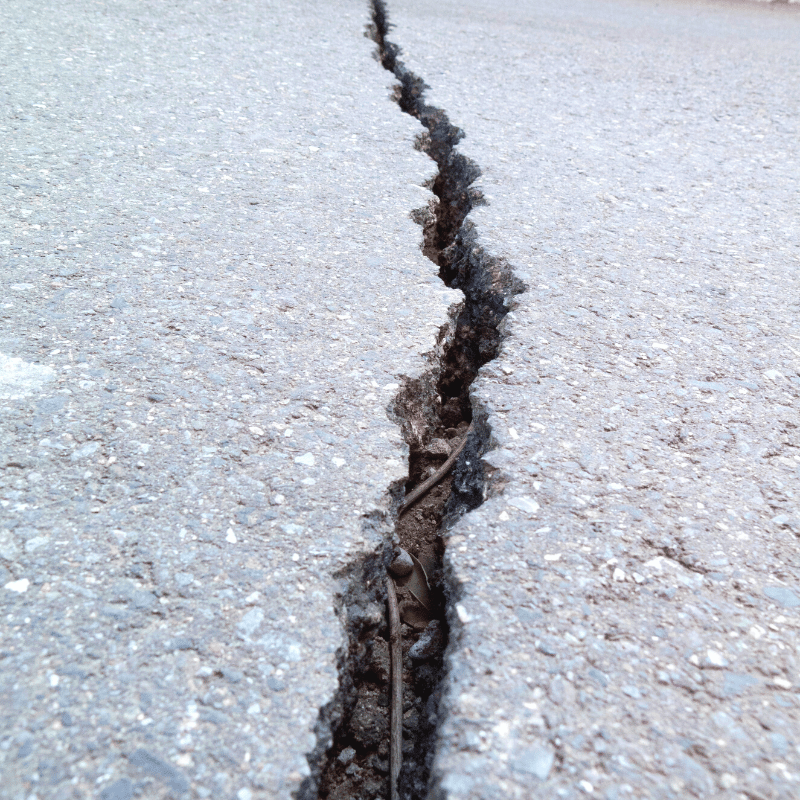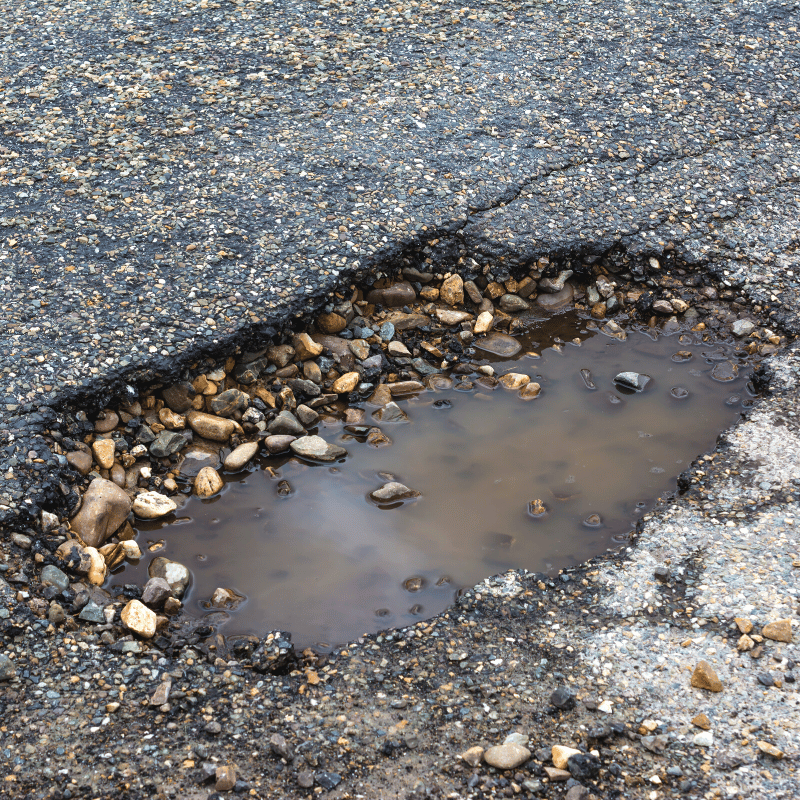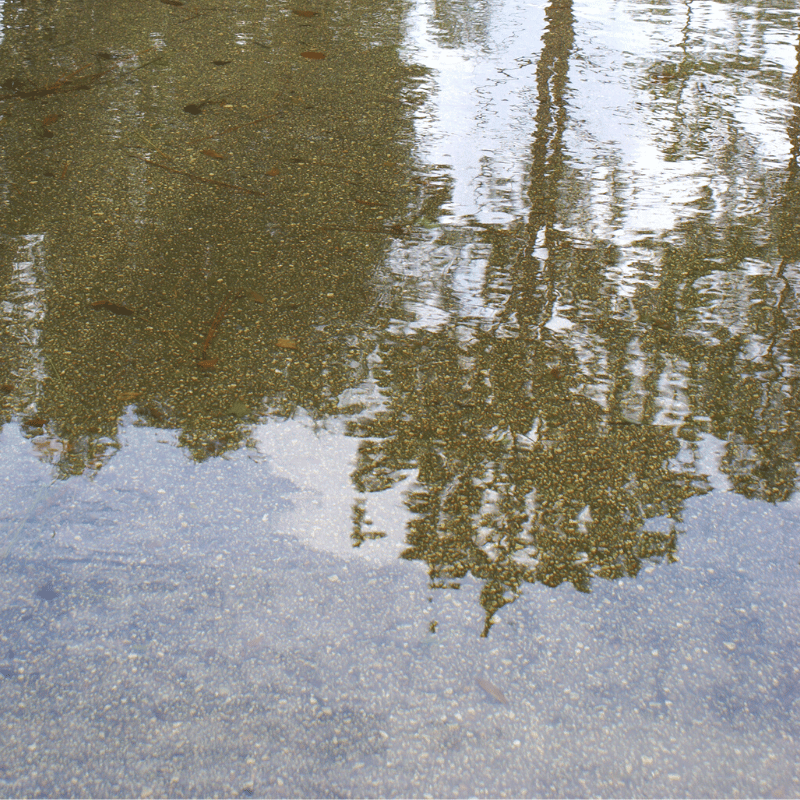 Asphalt Repair Near Me
How to Know If Your Asphalt
Needs

Repair in Tampa, Florida, and Nearby Areas

Asphalt surfaces, like parking lots and roads, need regular care and repairs. In Tampa, Florida, and nearby areas, weather conditions can affect how long these surfaces last and how they look. In this guide, we'll talk about the signs that show your asphalt might need fixing or maintenance.
1. Cracking
Cracks in your asphalt are the first sign of damage. In Tampa and nearby areas, the mix of high temperatures, humidity, and rain can cause cracks to form. Small cracks can grow into larger ones, leading to potholes. If you see cracks in your asphalt, it's time to call a professional repair service.
2. Potholes
Potholes happen when water gets into cracks in the asphalt and weakens the base. In Tampa's climate, with lots of rain and sometimes tropical storms, this can be a big issue. Potholes can damage cars and be dangerous for people walking. If you notice potholes in your asphalt, you should fix them as soon as possible.
3. Drainage Problems
Good drainage is important for your asphalt surface, especially in Florida's rainy weather. If you see water standing on your asphalt after it rains, it could mean you have drainage problems. Water that stays on the asphalt can break it down and cause more damage, like cracks and potholes.
4. Fading and Color Changes
The strong sun in Tampa and the surrounding areas can make asphalt fade and lose its dark black color over time. While fading is normal as asphalt gets older, too much fading or color change could mean your asphalt needs maintenance, like sealcoating, to make it look good again and protect it from more damage.
5. Rough Surface
If your asphalt surface feels rough or looks worn out, it might be time for maintenance or repair. A rough surface can make it harder for cars to drive and be uncomfortable for people walking. Resurfacing or sealcoating can make the surface smooth and even again.
6. Loose or Missing Stones
Loose or missing stones and gravel can be a sign that your asphalt surface is wearing out. If you see loose stones, it could mean that the asphalt is breaking down, and you may need to fix or maintain it.
Does your asphalt need repair or maintenance?
If you see any of the signs we mentioned above on your Tampa, Florida, or nearby area asphalt surface, it's important to talk to a professional asphalt repair company like Florida Asphalt Solutions. Fixing problems early and doing regular maintenance can help keep small issues from becoming expensive repairs and make your asphalt surface last longer. Contact us today at 813-326-2169 or fill out the form below for a free estimate and inspection.
Florida Asphalt Solutions Reviews
What People are Saying
Discover the difference that Florida Asphalt Solutions can make for your home or business! Our clients are our top priority, and we take great pride in delivering exceptional asphalt services that exceed their expectations. In our Testimonials section, you'll find firsthand accounts from satisfied customers who have experienced the quality and professionalism that set us apart in the industry. From large commercial properties to small businesses to homes, our clients trust us to handle their asphalt projects with expertise and care. Explore their stories and learn why Florida Asphalt Solutions is the preferred choice for asphalt services in Tampa and the surrounding areas.
Very professional and detailed work. They did an amazing job with our asphalt driveway. Came out literally perfect. John and Shelley are great people not to mention. Highly recommend them.
I had the pleasure of working with Jon from Florida Asphalt Solutions. He and his company worked with me to fix a botched job by another local company. He showed up promptly and quietly and got the job done quickly and correctly. I passed inspection the day after Jon did the work.
We had Florida Asphalt Solutions reseal and repair our parking lot at our offices in St Petersburg and they did a beautiful job of sealing the asphalt and re-striping the parking places and they didn't disrupt our business. We highly recommend them. Bob at Seven North.
This company put in a new parking space for our small condominium complex- did a great job- was at the best pricing of all the quotes we received, timely, cleaned up professionally which is not always the case with construction companies.