Top Rated Asphalt Maintenance Company in Tampa, Fl
Asphalt Maintenance Contractor
Maintain and protect your asphalt surfaces while saving money with expert maintenance from Florida Asphalt Solutions. With over 20 years of experience in asphalt maintenance, we deliver outstanding, hassle-free service to extend the life of your parking lots and roads.

Our skilled team of technicians uses only top-quality materials and cutting-edge techniques to ensure exceptional results. We are dedicated to providing excellent services that meet your needs and surpass your expectations.
Here's why you should choose our asphalt maintenance services:
Over 20 years of industry experience
We specialize in maintaining and preserving asphalt surfaces, including crack sealing, sealcoating, and regular surface inspections.
Our team of experienced and trained technicians ensures that your asphalt maintenance is performed efficiently and effectively, saving you time and money on extensive repairs and replacements.
Our asphalt maintenance services help prolong the life of your pavement, guaranteeing its durability and longevity.
With our professional asphalt maintenance services, you can improve the curb appeal of your property, leaving a lasting impression on visitors and potential customers.
Get Your Free Quote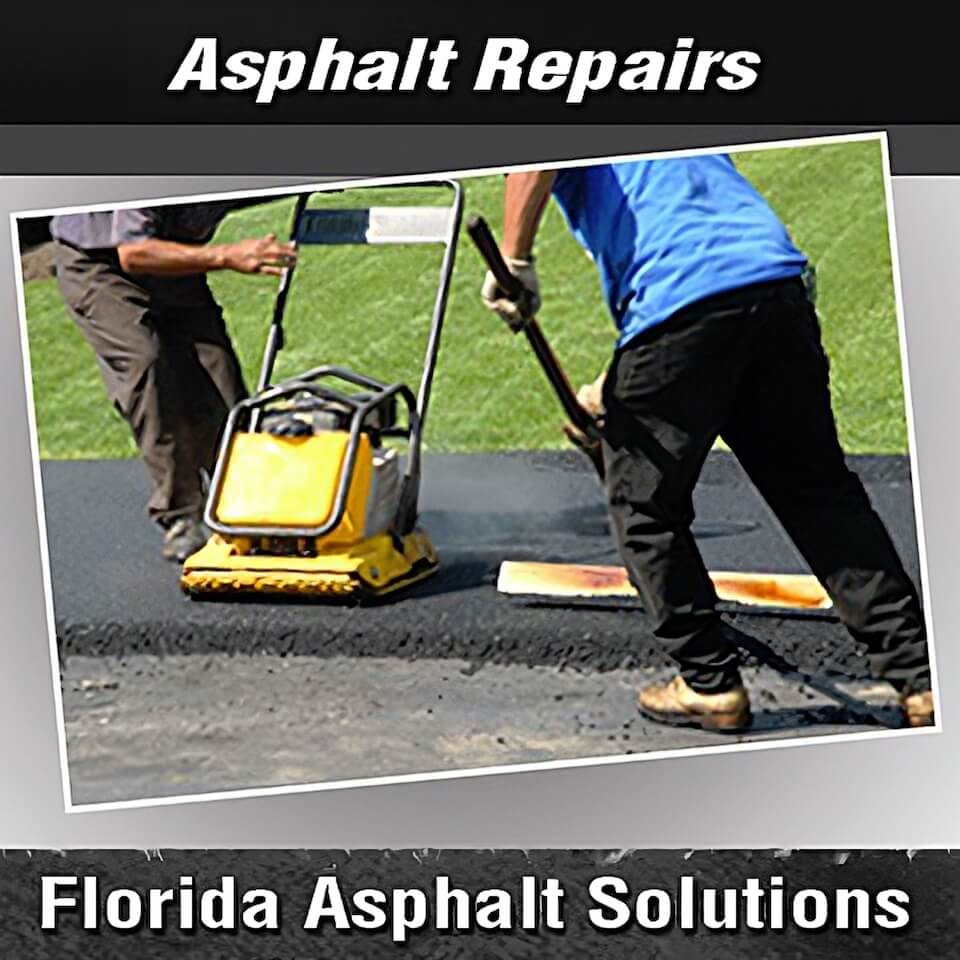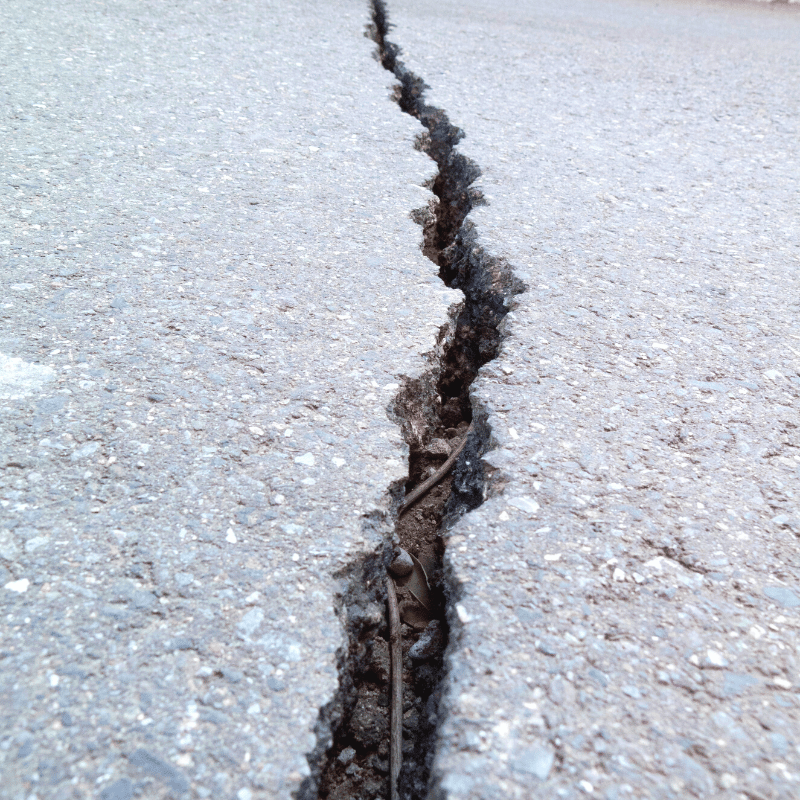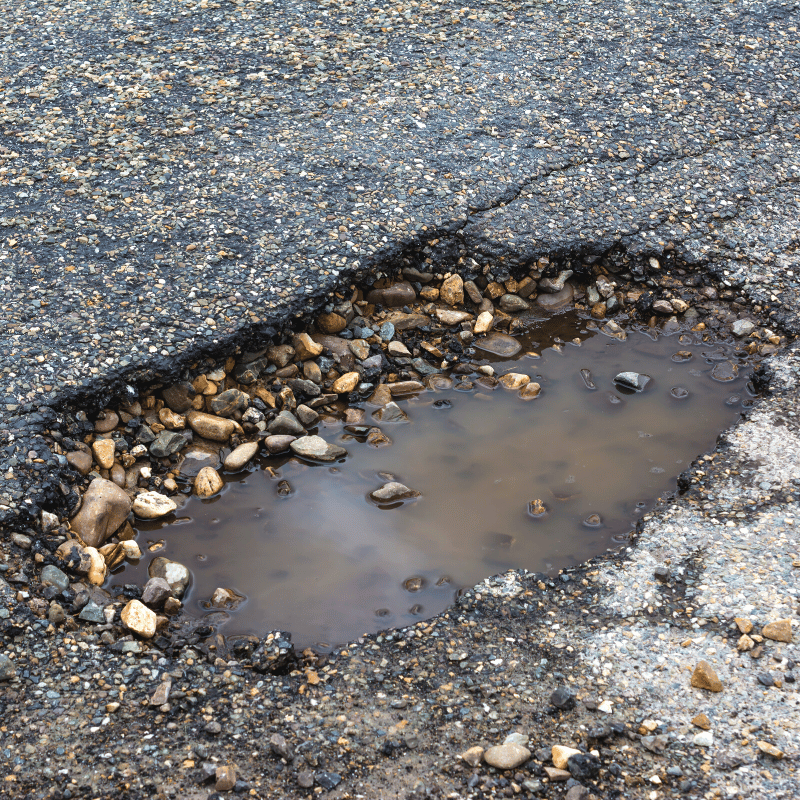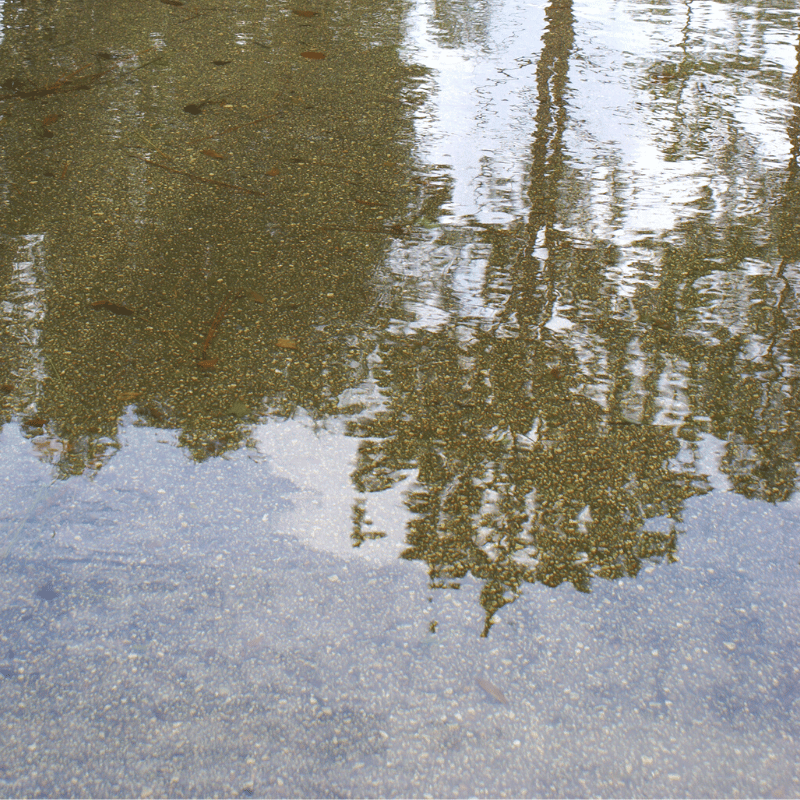 Asphalt Maintenance Near Me
Your Asphalt
Needs

Maintenance in Tampa, Florida, and Nearby Areas

Ensure the longevity and beauty of your asphalt surfaces in Florida with essential maintenance services from Florida Asphalt Solutions. Florida's unique climate presents specific challenges for asphalt surfaces, making regular maintenance crucial to preserving your investment.

Here's why asphalt maintenance is necessary in Florida:
Harsh Weather Conditions:
Florida's hot, sunny climate can cause significant wear and tear on your asphalt surfaces. Prolonged sun exposure can lead to fading, oxidation, and brittleness, increasing the likelihood of cracks and damage. Regular maintenance, such as sealcoating, helps protect against UV damage and extend the life of your asphalt surfaces.
Heavy Rainfall and Flooding:
Florida experiences frequent and heavy rainfall, which can lead to water seepage and standing water on your asphalt surfaces. Proper maintenance, including timely repairs of cracks and drainage issues, can prevent water damage and potential costly repairs.
Temperature Fluctuations:
Although Florida does not experience freezing temperatures, the state's consistent temperature fluctuations can lead to the expansion and contraction of asphalt, causing cracks and other surface issues. Timely maintenance helps mitigate the impact of these temperature changes on your pavement.
High Traffic Volumes:
Florida's bustling cities and popular tourist destinations result in heavy vehicle and foot traffic, which can put additional stress on your asphalt surfaces. Regular maintenance can help maintain the structural integrity of your asphalt, preventing potholes and other damage.
Preserve Property Value:
Well-maintained asphalt surfaces enhance the curb appeal of your property and contribute to a positive impression for visitors and potential customers. Investing in regular asphalt maintenance ensures your surfaces stay in top condition and maintain their value for years to come.
Cost-Effectiveness:
Regular asphalt maintenance is more cost-effective in the long run as it helps prevent the need for extensive repairs or complete asphalt replacement. Timely maintenance can save you money and prolong the life of your pavement.
Does your asphalt need repair or maintenance?
If you see any of the signs we mentioned above on your Tampa, Florida, or nearby area asphalt surface, it's important to talk to a professional asphalt repair company like Florida Asphalt Solutions. Fixing problems early and doing regular maintenance can help keep small issues from becoming expensive repairs and make your asphalt surface last longer. Contact us today at 813-326-2169 or fill out the form below for a free estimate and inspection.
Florida Asphalt Solutions Reviews
What People are Saying
Discover the difference that Florida Asphalt Solutions can make for your home or business! Our clients are our top priority, and we take great pride in delivering exceptional asphalt services that exceed their expectations. In our Testimonials section, you'll find firsthand accounts from satisfied customers who have experienced the quality and professionalism that set us apart in the industry. From large commercial properties to small businesses to homes, our clients trust us to handle their asphalt projects with expertise and care. Explore their stories and learn why Florida Asphalt Solutions is the preferred choice for asphalt services in Tampa and the surrounding areas.
Very professional and detailed work. They did an amazing job with our asphalt driveway. Came out literally perfect. John and Shelley are great people not to mention. Highly recommend them.
I had the pleasure of working with Jon from Florida Asphalt Solutions. He and his company worked with me to fix a botched job by another local company. He showed up promptly and quietly and got the job done quickly and correctly. I passed inspection the day after Jon did the work.
We had Florida Asphalt Solutions reseal and repair our parking lot at our offices in St Petersburg and they did a beautiful job of sealing the asphalt and re-striping the parking places and they didn't disrupt our business. We highly recommend them. Bob at Seven North.
This company put in a new parking space for our small condominium complex- did a great job- was at the best pricing of all the quotes we received, timely, cleaned up professionally which is not always the case with construction companies.