Top Rated Asphalt Paving Service in Tampa, FL
Parking Lot Asphalt Paving
Enhance the functionality and appearance of your parking area with our expert asphalt paving services. Our team of skilled technicians utilizes the highest quality materials and industry-leading techniques to deliver long-lasting, smooth, and visually appealing parking lots.
Why Work with Us?
High-quality asphalt paving materials
Experienced and trained technicians
Attention to detail and precision
Durable and long-lasting results
Enhanced curb appeal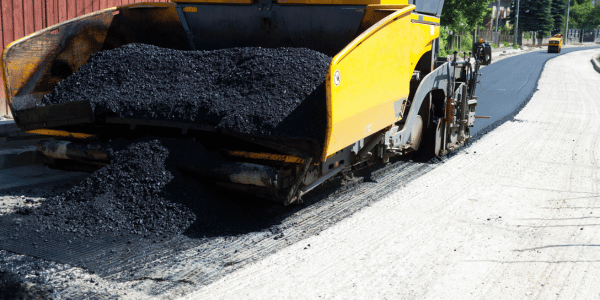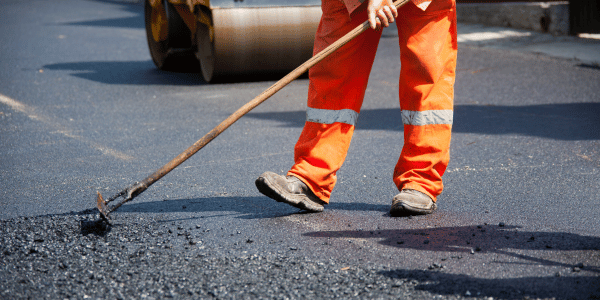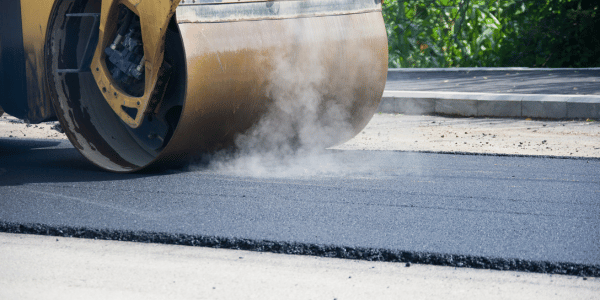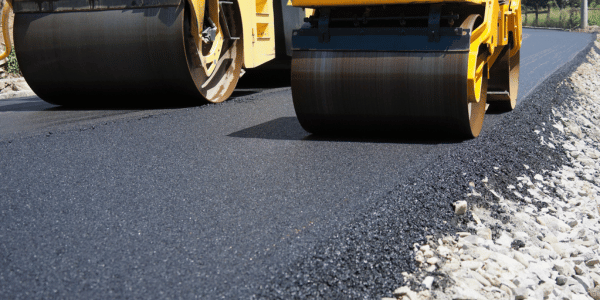 Asphalt Paving Near Me
Why your property needs professional asphalt paving
A durable and visually appealing asphalt surface is essential for any commercial or residential property, offering a reliable foundation for traffic, pedestrian safety, and compliance with regulations. High-quality asphalt paving contributes significantly to achieving these objectives, creating a robust and dependable surface for all users.
Asphalt paving services provide numerous benefits:
Enhanced Durability:
Professionally paved asphalt surfaces can withstand heavy vehicle traffic and constant use, reducing the risk of damage and providing a long-lasting surface for your property.
Improved Curb Appeal:
A well-paved asphalt surface enhances the visual appeal of your property, creating a polished and professional image that leaves a lasting impression on visitors and customers.
Efficient Drainage:
Properly installed asphalt paving promotes effective water drainage, preventing pooling and the resulting damage caused by standing water.
Compliance with Regulations:
Our asphalt paving experts follow all local and federal guidelines, ensuring your property remains compliant with safety and accessibility standards, including ADA regulations.
Long-lasting Results:
By using top-quality materials and application techniques, we create durable asphalt paving that withstands weather conditions and the test of time.
Choose Florida Asphalt Solutions for your asphalt paving needs and experience the difference that professional, precise, and efficient services can make for your commercial or residential property.
Get Your Free Quote
Florida Asphalt Solutions Reviews
What People are Saying
Discover the difference that Florida Asphalt Solutions can make for your home or business! Our clients are our top priority, and we take great pride in delivering exceptional asphalt services that exceed their expectations. In our Testimonials section, you'll find firsthand accounts from satisfied customers who have experienced the quality and professionalism that set us apart in the industry. From large commercial properties to small businesses to homes, our clients trust us to handle their asphalt projects with expertise and care. Explore their stories and learn why Florida Asphalt Solutions is the preferred choice for asphalt services in Tampa and the surrounding areas.
Very professional and detailed work. They did an amazing job with our asphalt driveway. Came out literally perfect. John and Shelley are great people not to mention. Highly recommend them.
I had the pleasure of working with Jon from Florida Asphalt Solutions. He and his company worked with me to fix a botched job by another local company. He showed up promptly and quietly and got the job done quickly and correctly. I passed inspection the day after Jon did the work.
We had Florida Asphalt Solutions reseal and repair our parking lot at our offices in St Petersburg and they did a beautiful job of sealing the asphalt and re-striping the parking places and they didn't disrupt our business. We highly recommend them. Bob at Seven North.
This company put in a new parking space for our small condominium complex- did a great job- was at the best pricing of all the quotes we received, timely, cleaned up professionally which is not always the case with construction companies.