Concrete Repair and Maintenance in Tampa, Fl
Does your Concrete Surface need some TLC?
Restore and maintain your property's concrete surfaces with our expert concrete repair and maintenance services. Our team of skilled technicians use the highest quality materials and precision techniques to address damage, improve longevity, and ensure the safety and aesthetics of your concrete surfaces.
Why Work with Us?
High-quality line striping materials
Experienced and trained technicians
Safer concrete surfaces
Enhanced curb appeal
Efficient water drainage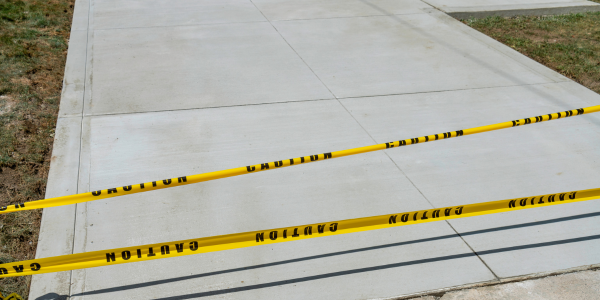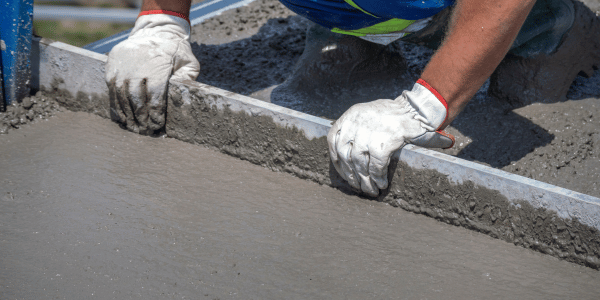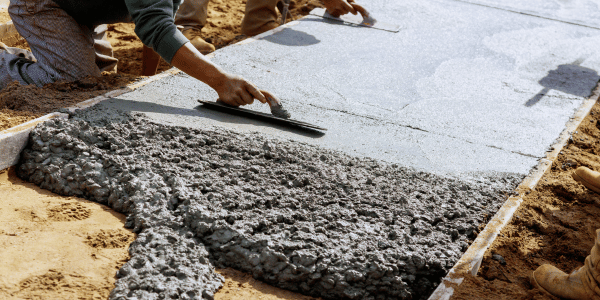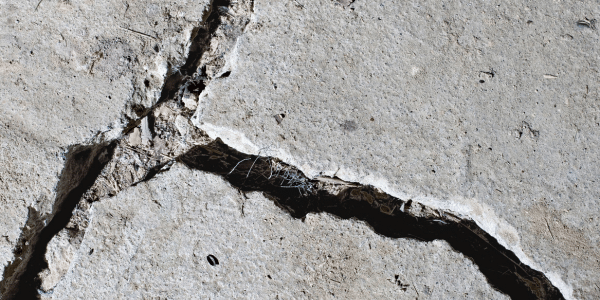 Concrete Repair Near Me
Why your Florida property needs professional concrete repair and maintenance
Florida's unique climate and environmental conditions can take a toll on your property's concrete surfaces, leading to cracks, settling, and other damage over time. Concrete repair and maintenance services are essential for preserving the appearance and structural integrity of your commercial or residential property, ensuring safety, and maintaining property value.

Florida Asphalt Solutions provides specialized concrete repair and maintenance services tailored to the specific challenges faced by properties in Florida.
Concrete repair and maintenance services offer numerous benefits:
Enhanced Durability:
Professional concrete repair strengthens damaged surfaces and prevents further deterioration, extending the lifespan of your concrete surfaces and protecting your investment.
Improved Curb Appeal:
Well-maintained concrete surfaces contribute to a polished and inviting appearance, boosting your property's overall visual appeal and leaving a positive impression on visitors and customers.
Safety and Liability Reduction:
Cracked or uneven concrete surfaces pose a safety risk for pedestrians and vehicles. Timely repair and maintenance can help prevent accidents, reducing the risk of injuries and liability claims.
Efficient Water Drainage:
Properly maintained concrete surfaces promote effective water drainage, preventing erosion and reducing the risk of water damage to your property.
Adapted to Florida's Climate:
Our concrete repair and maintenance experts are well-versed in the unique challenges posed by Florida's weather, humidity, and soil conditions. We implement solutions specifically designed to ensuring long-lasting results.
Choose Florida Asphalt Solutions for your concrete repair and maintenance needs and experience the difference that professional, precise, and efficient services can make for your Florida property. Get in touch with us today for a free quote and to discuss your project requirements.
Get Your Free Quote
Florida Asphalt Solutions Reviews
What People are Saying
Discover the difference that Florida Asphalt Solutions can make for your home or business! Our clients are our top priority, and we take great pride in delivering exceptional asphalt services that exceed their expectations. In our Testimonials section, you'll find firsthand accounts from satisfied customers who have experienced the quality and professionalism that set us apart in the industry. From large commercial properties to small businesses to homes, our clients trust us to handle their asphalt projects with expertise and care. Explore their stories and learn why Florida Asphalt Solutions is the preferred choice for asphalt services in Tampa and the surrounding areas.
Very professional and detailed work. They did an amazing job with our asphalt driveway. Came out literally perfect. John and Shelley are great people not to mention. Highly recommend them.
I had the pleasure of working with Jon from Florida Asphalt Solutions. He and his company worked with me to fix a botched job by another local company. He showed up promptly and quietly and got the job done quickly and correctly. I passed inspection the day after Jon did the work.
We had Florida Asphalt Solutions reseal and repair our parking lot at our offices in St Petersburg and they did a beautiful job of sealing the asphalt and re-striping the parking places and they didn't disrupt our business. We highly recommend them. Bob at Seven North.
This company put in a new parking space for our small condominium complex- did a great job- was at the best pricing of all the quotes we received, timely, cleaned up professionally which is not always the case with construction companies.